For companies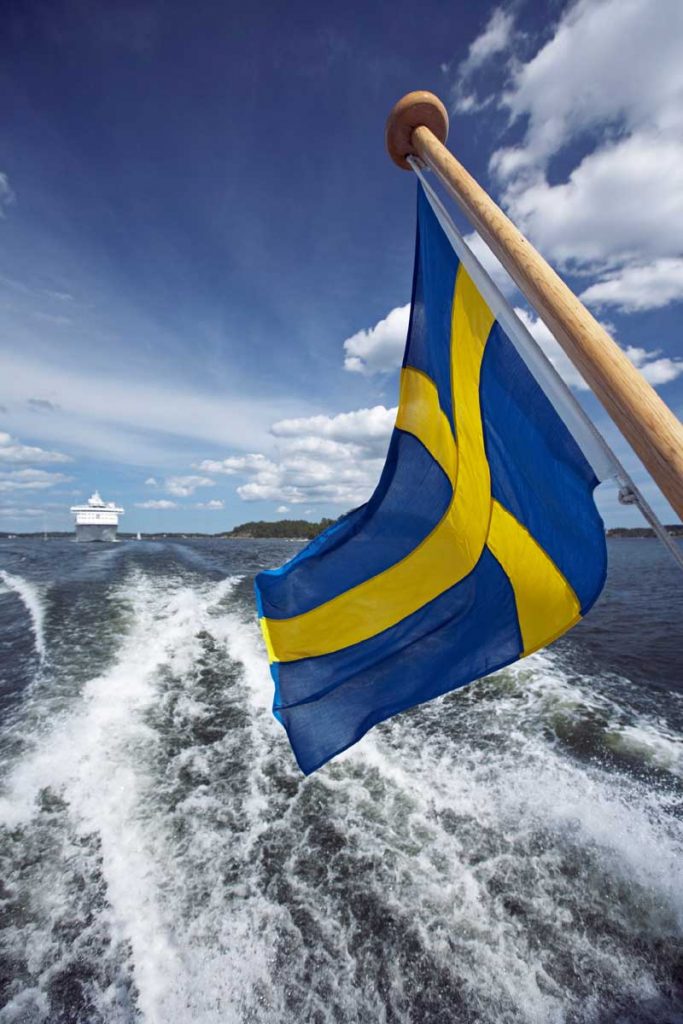 VIP-treatment for companies
Bookings
Do you and your company need help in organizing, team building or kick-off events and company tours? I'll be assisting you with all bookings in advance and during your trip: theatres, concerts, museums, entertainment, etc.
Hospitality Desk
Do you and your company need help during meetings, take care of guests and see that everything runs smoothly? I'll be taking care of your guests and ensure that they receive the service and the information they need and that everything runs smoothly.
VIP-service
Sometimes a little extra is needed. May it be attention, service, assistance, or transportation. It's all about details and responsiveness since no two solutions are the same. I have extensive experience and a lot of suggestions that you may not have thought of.
Transports / transfers
Smooth transport without stopping and waiting is always appreciated, as it is, when someone is waiting for you on the point of arrival. The best way to start a trip to Gothenburg is having someone on hand to accompany you and lead the way.
Guided tours
I offer a wide variety of guided tours based on interests, group size and language (German or English).