About me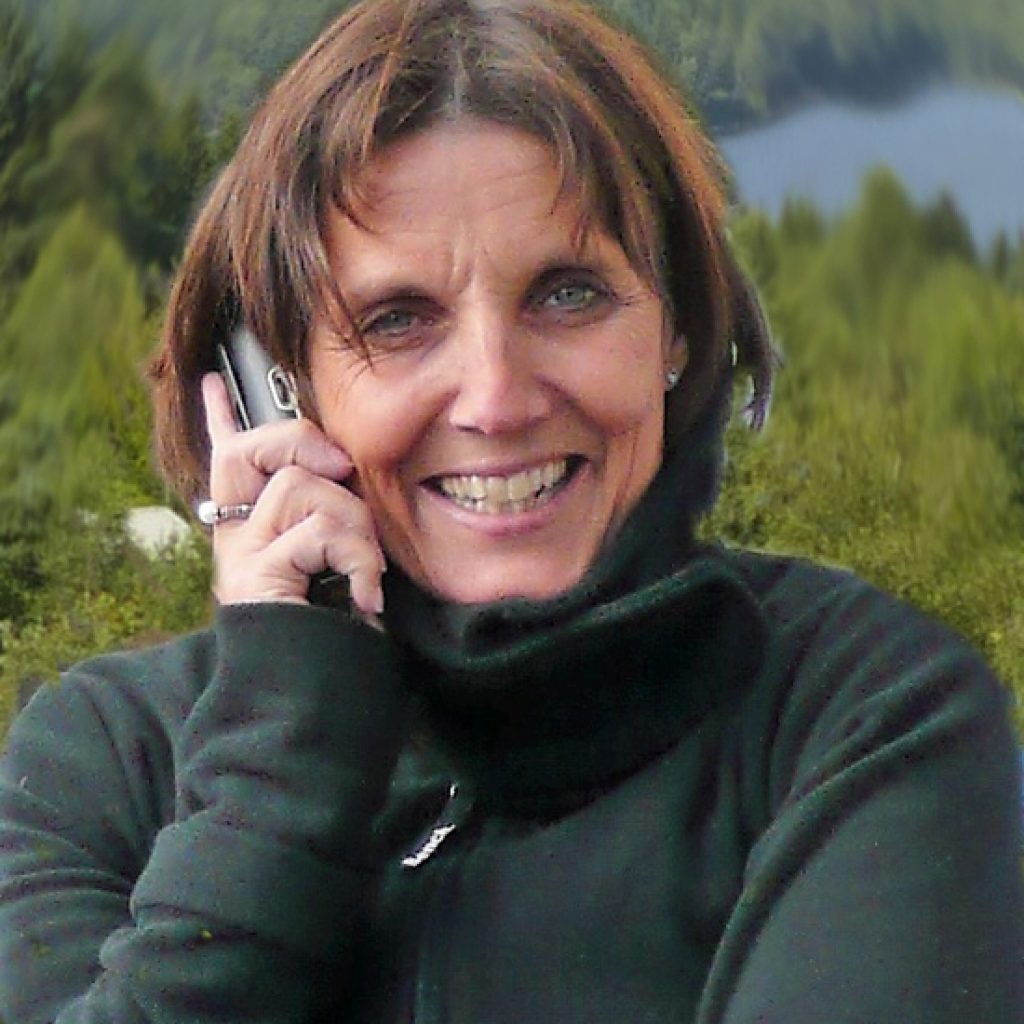 I guide tourists and business groups.
I promise it will be a memorable tour for you, your friends and colleagues.
Born and raised in the Black Forest/Germany, I have been working in the tourism industry with international tour operators worldwide for more than 30 years. I worked as a travel agent in Switzerland, when my family and I decided to move to Sweden in 2004. Enthusiastic over the new surroundings and opportunities, I started to work again as a tour leader/guide in Scandinavia, specialized in tours along the West Coast of Sweden and the Northern part of Scandinavia, where I guide individuals, group and companies.
In 2005, I acquired my authorization in German and English as a world heritage Guide of Gammelstad, the church town, close to Luleå. I am also a member of the Luleå Guideclub.
In 2013, I acquired my authorization in German and English as a Gothenburg City Guide. At the same time I became a member of the"Gothenburg Guideclub".
In 2015, I acquired my authorization as a "Volvo Museums guide".
You can count on me as a highly organized, experienced and dependable Tour Leader/Guide. With my background in arranging worldwide trips for individuals, groups, or companies I'll take you on an exceptional journey that will create memories for life!
Sweden as a destination, has much to offer for visitors: from beautiful vibrant cities to stunning varied countryside. All with a big variety of possible activities, both in nature and culturally. Get to know the real Sweden – with a guide who loves this country and knows it inside out!